WELCOME TO ISTANBUL FOODSTUFF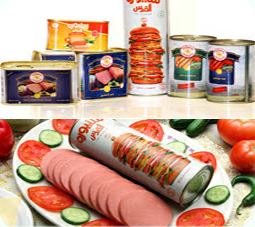 What started in 1988 as a small warehouse doubling as a shop has now evolved into a leading chain of 16 supermarkets across the UAE.


Our main focus has and will always be the consumer. Providing a large variety of fresh products and everyday necessities in a warm welcoming environment with consistently efficient service is what keeps us at the top of our game in the retail business. We understand that the consumer needs are shifting to faster services with more variety which is why we are constantly developing in line with the consumers' needs.


Our aim is to be at the top of the pyramid in our retail category. We aim to make "Istanbul Supermarket" a household name which is synonymous with quality, service, freshness, and convenience.